A Logistics-centered Open Platform​
Target Customers
Logistics demand customers: E-commerce, influencers, group buyers, direct-distributors, manufacturers, and dealerships.​
Logistics providers: Drivers with delivery vehicles,freelance drivers (with or without self-owned vehicles), and sharing economy drivers:4 wheeled trucks, 3 wheeled electric motorcycles, and 2 wheeled motorcycles.​
Last Miles Logistics

Digital Marketing

Fintech
Last Mile Logistics Pain Points​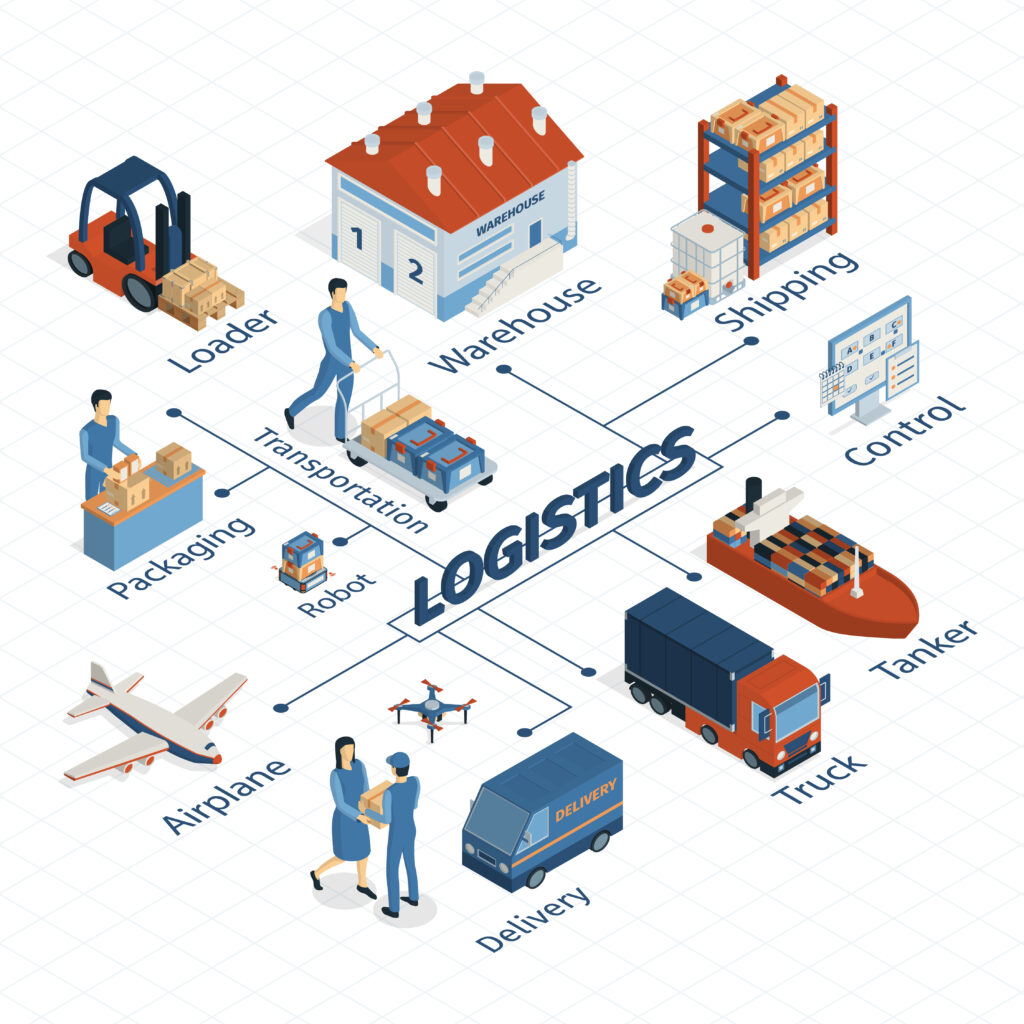 Logistics market remains
highly fragmented​
Numerous fragmented smaller logistics providers leads to lower efficiency and higher expenses​
Logistics demand is
greater than supply​
E-commerce's continuous growth makes it difficult for logistics providers to meet customer's changing delivery needs and order frequencies​
Driver shortage to
persist​
Aging truck drivers and stricter labour laws have left the logistics industry short of young workers​
If you want to know more about logistics-centered platform​, reach out to us via our contact form.